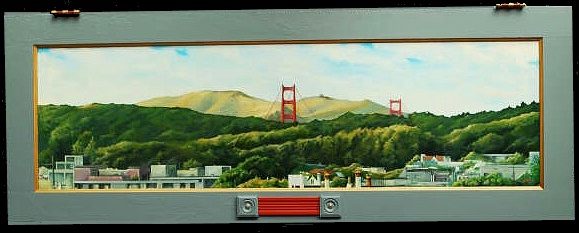 The Golden Gate (to Unlimited Devotion)

The shaman's night is sought but never seen. A bridge that hinges day and dark, a door that keeps the garden from my sight.


Not from the front, not from the rear, nor directly from above or below. A view from the edge, more rare. I remove my shoes and soften my gaze, and assume the tracker's pose. Predictability slips my grasp shattering into shards of light.


I am the bunny and the bee, the tiger and the burning tree. I am, that is, when I figure out how not to be me. A different view, a different who, and who knows, perhaps a different you.

***************************************

The Ohm
(electrical unit of resistance)


Resistance is the door that
leads me North. I am the hater
that ponders love, the loser
that wonders what it is to find.
I resent the night until the coming
of the dawn, and curse my
vision in order to
see the dark.

I am the Ohm that resists.
My angst is the sanguine
ale that courses through my
veins and enlivens me to dream.
I fly like Icarus until I fall,
and then I crawl until such time

that wings are given me again.

The electric Ohm am I, complete
and resistant for all of time.
until that time runs out,
and also pride,
and Ohm is made to want.

In weariness I set my course to
Northern shores to find a better
me. A me that's none the
less, but finer, fair and new.


In time the memory of the Ohm
I know yields to the
sacred Om that's true.


***********************************************************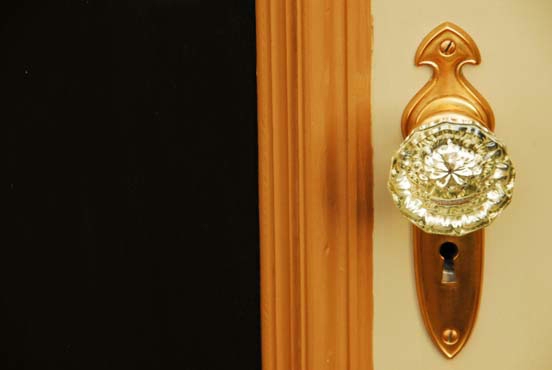 ***********************************************************